Northcross Youth
Explore the ministry opportunities for your teens
School years 7 - 13
Making a difference in the next generation that lasts a lifetime
Our vision for youth at Northcross is to help them engage the world by developing a strong foundation for their faith. In this important stage of life, we know that friendships matter, so students get to connect with each other alongside a dedicated small group leader in fun, age-appropriate environments.
Isaac Claasen
Youth Ministry Coordinator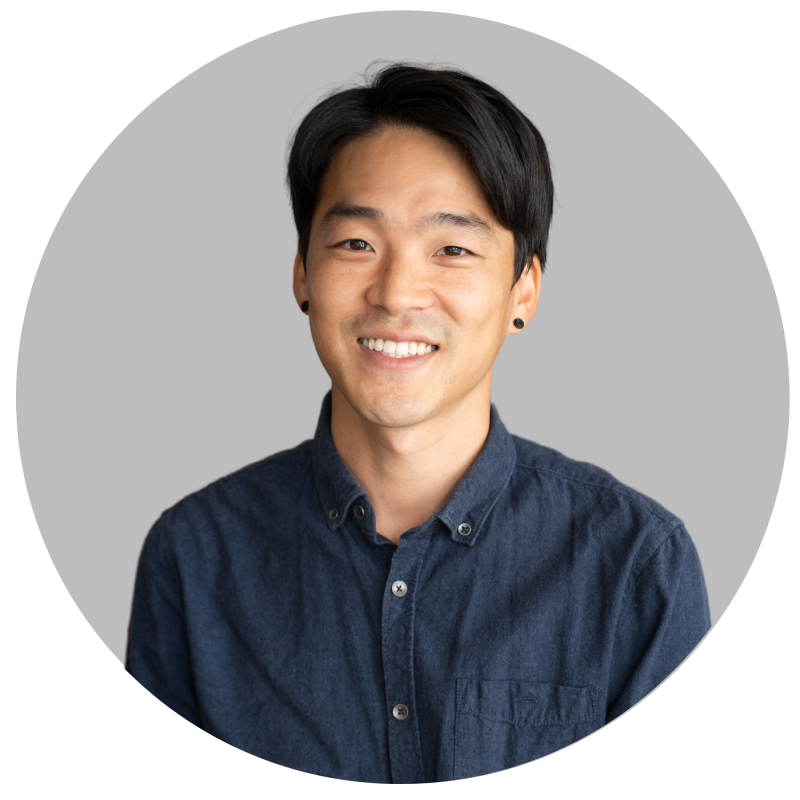 Hangyul Cho
Associate Pastor
Sundays at Northcross
We believe that young people should have a blast at church every single week, and at Northcross, we make this a priority. We have something for teens & youth (years 7 – 13). Learn more about what we have for kids here.
10AM Junior Youth
This is our Sunday morning ministry for middle schoolers (years 7 – 9).
To begin with, teens join the adults in the main auditorium for singing. An announcement will be made for kids & teens to leave to their respective areas, which is when we all go downstairs to the Basement! We have amazing staff & volunteers who will care for, and hang out with your teens!
A typical Junior Youth session consists of some games, teaching and small group discussion. Our key values for this ministry are Bible teaching, and having fun!
5:30PM Evening Service
Our main youth programme for high schoolers are on Wednesday nights, but all teens are encouraged to attend a Sunday service in addition to the Wednesday night programme. They'll join our wider adult & particularly young adult community, and hopefully build relationships inter-generationally that will encourage them in their faith journey.
Our evening service is always followed by an optional $10 dinner ($7 for students). Learn more about planning a visit, and what to expect at a Northcross service here.
Wednesdays at Northcross
7PM during the school term (years 8 - 13)
We gather as a youth community to hang out together, and learn together. Our aim is to strengthen and equip our teens to live out their purpose of pointing people to Jesus.
We'll chat, play some table tennis or fußball in the Basement, hear some teaching from one of our leaders, and then head into small groups for discipleship & discussion.