Northcross Young Adults
Explore the ministry opportunities for young adults
Ages 18 - 30
Building Christ centered friendships
We have a special passion to see the young adults of Northcross Church flourishing in our faith walks, and maximizing this season in our lives in service to Christ. Our focus is to strengthen love for Christ and to build friendships that point to Him.
Whilst Sunday evening services are not exclusively for young adults, you'll find that the majority of our young adult community attends this service. Our evening service is always followed by an optional $6 dinner. Learn more about planning a visit, and what to expect at a Northcross service here.
Otherwise, here are some ways you can engage with our young adult community:
Monthly events: follow us on insta (@northcross.ya) to stay up to date
There are plenty of young adult lifegroups for you to join – check them out here.
Young Adults Ministry Team
James, Charlotte, Gordon, Tori, Izzy, Abby, Andy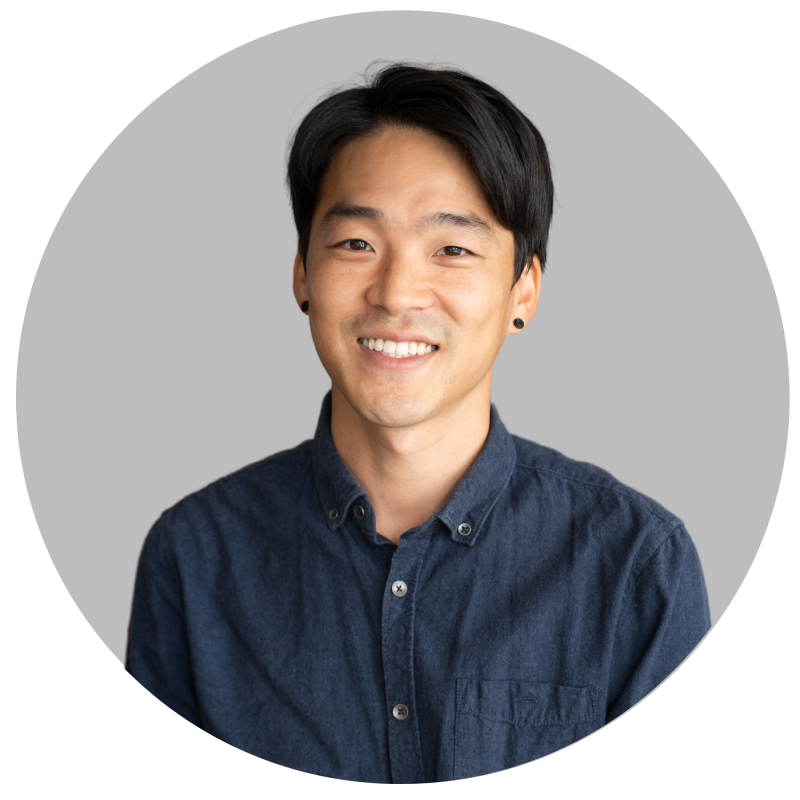 Hangyul Cho
Associate Pastor