Sunday Electives
Another way to grow and develop in your faith journey
Future elective series coming soon!
If you'd like to sign up to attend any of these electives, or get more information, feel free to get in touch!
Focusing on Missions
This series of electives are led by Andrew Marriott, a member of our church family, missions team and director of MotiVate NZ. They run from 5 - 7PM in the Hall at Northcross, and will feature a number of guest presenters & facilitators.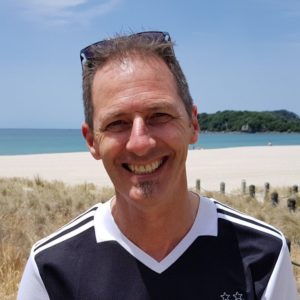 08 MARCH10AM 'Cats, Dogs, Mission & Me'5:30PM 'Gen Y, Z, Mission & Me'
To celebrate and recognise what God is doing worldwide, we have invited Eric to join us at both Sunday services as we kick off this elective series. Eric has been involved with cross-cultural mission for almost 22 years, including ten years of cross-cultural ministry in the Middle East with his family. He has since worked locally as a missions mobiliser and International Recruitment Consultant for a global organisation, resourcing, training and mobilising people and churches for God's mission worldwide.He and his wife are now working towards ordination in the Presbyterian Church of New Zealand.
8 MARCHMissions: Here, There & Everywhere
Introduction to cross-cultural mission with Andrew Marriott
'Why did Abraham ask God to bless Ishmael?' with Bryan Johnson
Bryan will discuss, through real-life testimonies, how we can reach our neighbours of other faiths and cultures. He serves the local Muslim community at Mosques and interfaith dialogue events, and by handling asylum cases for those facing death, torture or imprisonment if deported from New Zealand.
15 MARCHMissions: Here, There & Everywhere
'An African Perspective' with Lloyd Tabatha (MotiVate South Africa) -- through skype
'Approaches to cross and counter-cultural mission' with John & Rebecca de Jong (Laidlaw College) and Karl Udy (Tandem Ministries)
22 MARCHMissions: Avoiding the Dependency Trap
with Andrew Marriott (MotiVate)Exploring how our well-intentioned efforts may have unintended consequences. With an option for those who prefer not to attend in person to join by video conference. Please contact Andrew directly for info on how to connect (contact info in church email notices or Facebook Discussion Group).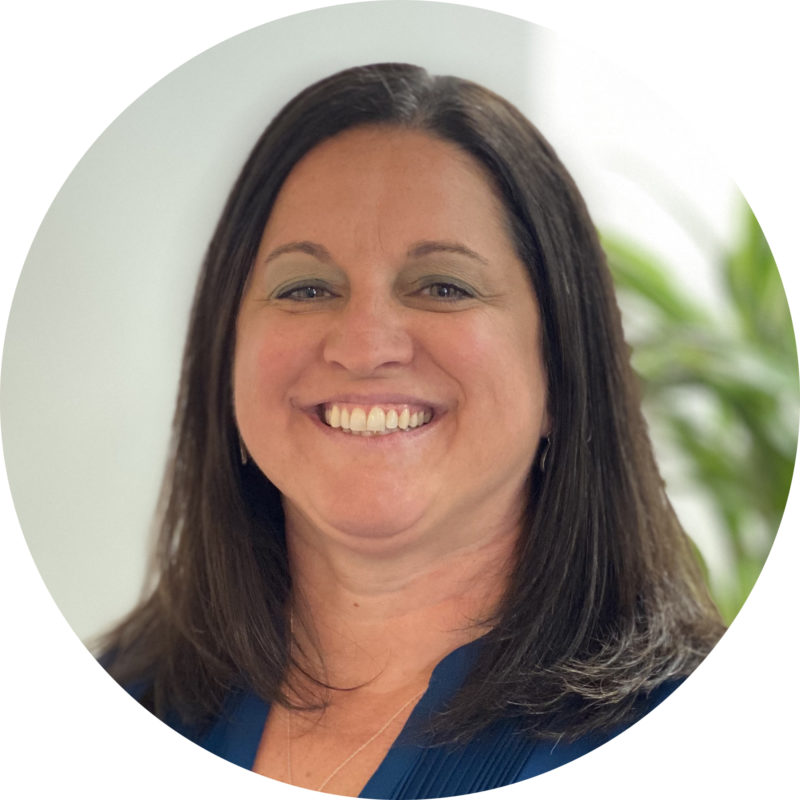 29 MARCHDon't Forget the Persecuted Church
with Stephanie Johnston (CEO, Barnabus Fund NZ)Exploring how we can stand alongside our Christian brothers & sisters in their time of need. This session is available by video only.