Adults
Explore the ministry opportunities for you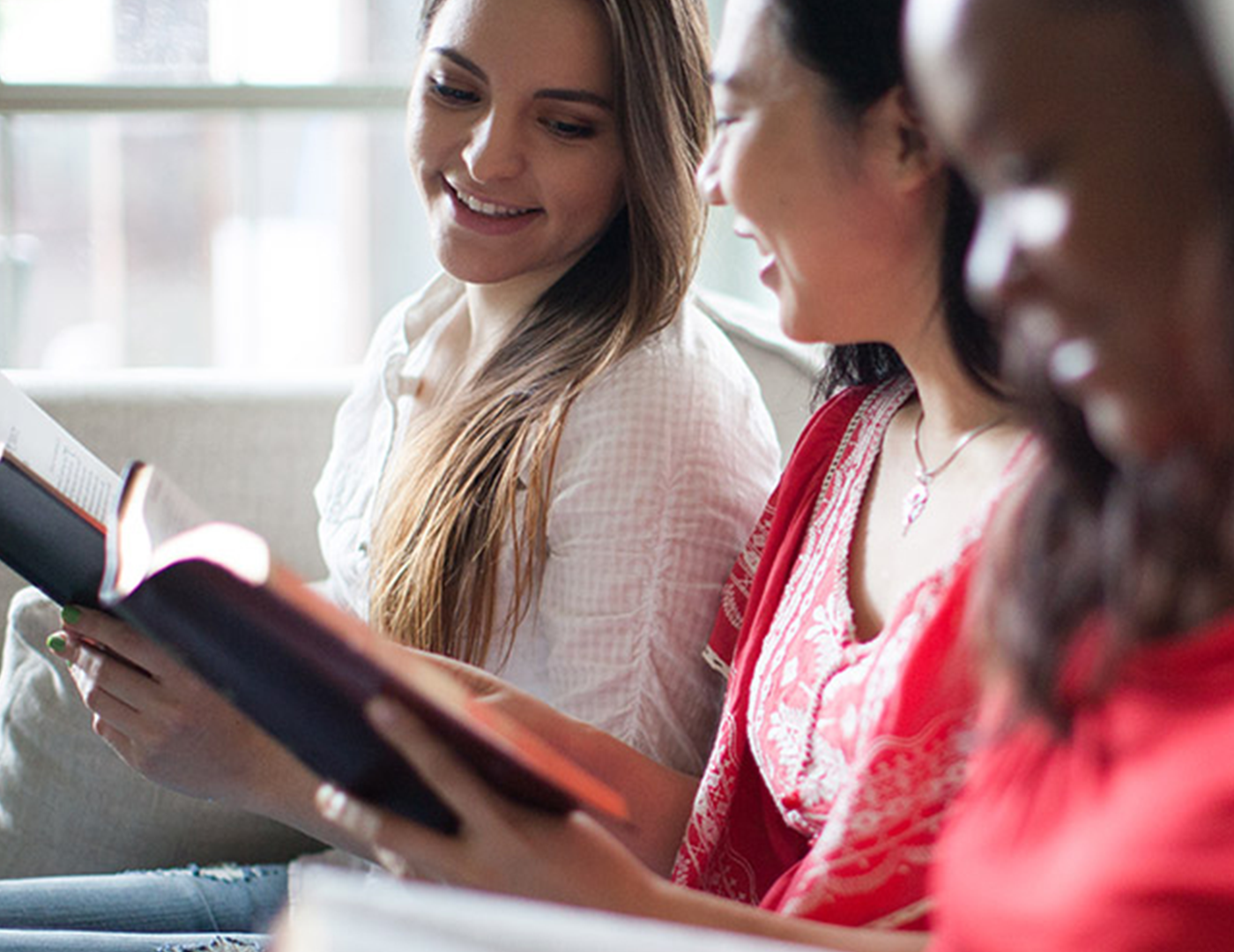 Bible Study Fellowship
An in-depth, interdenominational Bible study that helps people know God and equips them to effectively serve the Church throughout the world. The Friday morning and Tuesday evening ladies classes hosted at Northcross Church are currently run online. ETA for in-person classes is August 2020.
learn more
Activities
There's so much that goes on at Northcross during the week! If you're interested in any of these activities, or want to know more about anything else, our team would be happy to chat with you!
Art Group
with Stephanie Van Nes on Wednesdays at 12:30PM in the Northcross Church café. Resuming in term 3.
'Fight Club' Book Club
with Sue Atkins on the last Tuesday of the month, 7:15PM at Northcross Church.
Indoor Bowls
Mondays at 1PM in the Northcross Church foyer.